CABI Animal Health and Production Compendium Database
Database available:
All subscribed E-journals, E-books and databases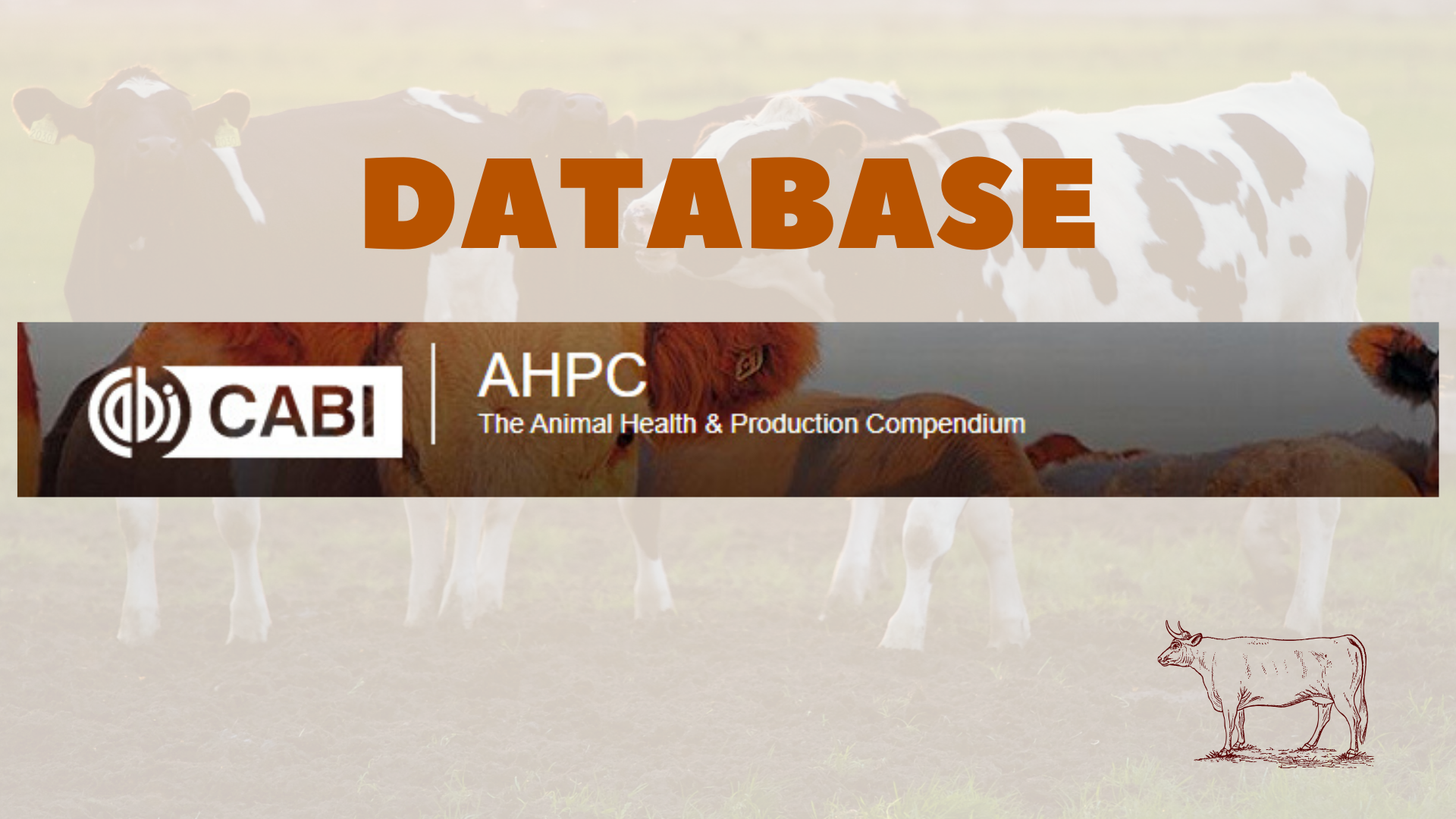 The Animal Health and Production Compendium (AHPC) is an encyclopaedic, multimedia tool that brings together a wide range of different types of science-based information to support sound decision-making in animal husbandry and food production worldwide. It is comprised of information sourced from experts, edited and compiled by an independent scientific organization, and resourced by a diverse international Development Consortium. It is kept up to date routinely. Existing information on animal health and production has been collated, evaluated, organized and presented as a single resource. The AHPC is one of a series of compendia covering animal and plant production, pests and diseases.