Doctoral Theses Submitted for Defence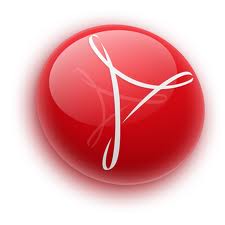 You need Adobe Acrobat Reader DC to display the reports on your PC. 
Download it from Adobe Acrobat home page
---
Information about Doctoral Theses and summaries of Doctoral Theses see in the database:
---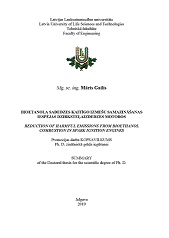 Māris Gailis (ORCID: https://orcid.org/0000-0003-1433-6720)
"Reduction of harmful emissions from bioethanol combustion in spark ignition engines"
The Doctoral thesis defended in an open online meeting of the Promotion Council of Environmental Engineering and Energy Sciences on May 29, 2020 at 10:00.
Venue: for information how to join the meeting please call +371 28618372 or write to e-mail: gints.birzietis@llu.lv.
The scientific advisor: assistant professor, Dr. sc. ing. Vilnis Pīrs.